"We're All Different, and That's Just Fine." Chihiro Concert
workshop
"We're All Different, and That's Just Fine."
- 'BIRD, BELL, AND I' Poem by Misuzu Kaneko
"We're All Different, and That's Just Fine."
- 'BIRD, BELL, AND I' Poem by Misuzu Kaneko

Chihiro, a singer-songwriter who active based in Yamaguchi comes AIAV first time!

Chihiro's talk, music and reading make her own world with her original music, screen music and children's music.
Information
Date&Time
14 May, 2022 (Sat.)
Open 13:30 / Start 14:00
Venue
Akiyoshdiai International Art Village Concert Hall
Ticket
General 1,000yen / Student Free
Performer
Chihiro
Flyer
PDF
Organizers
Organizer: Akiyoshidai International Art Village
Support: Yamaguchi Prefecture, Yamaguchi Board of Education, Mine City, Mine City Board of Education, Cultural Association of Yamaguchi Prefecture
Ticket
Ticket Agency
Akiyoshidai International Art Village TEL: 0837-63-0020
Ticket and Workshop Reservation is only available at AIAV.
Program
BIRD, BELL AND I
Amazing Grace
Medley of children's songs
and more
Performer
Chihiro: Singer-songwriter/Radio presenter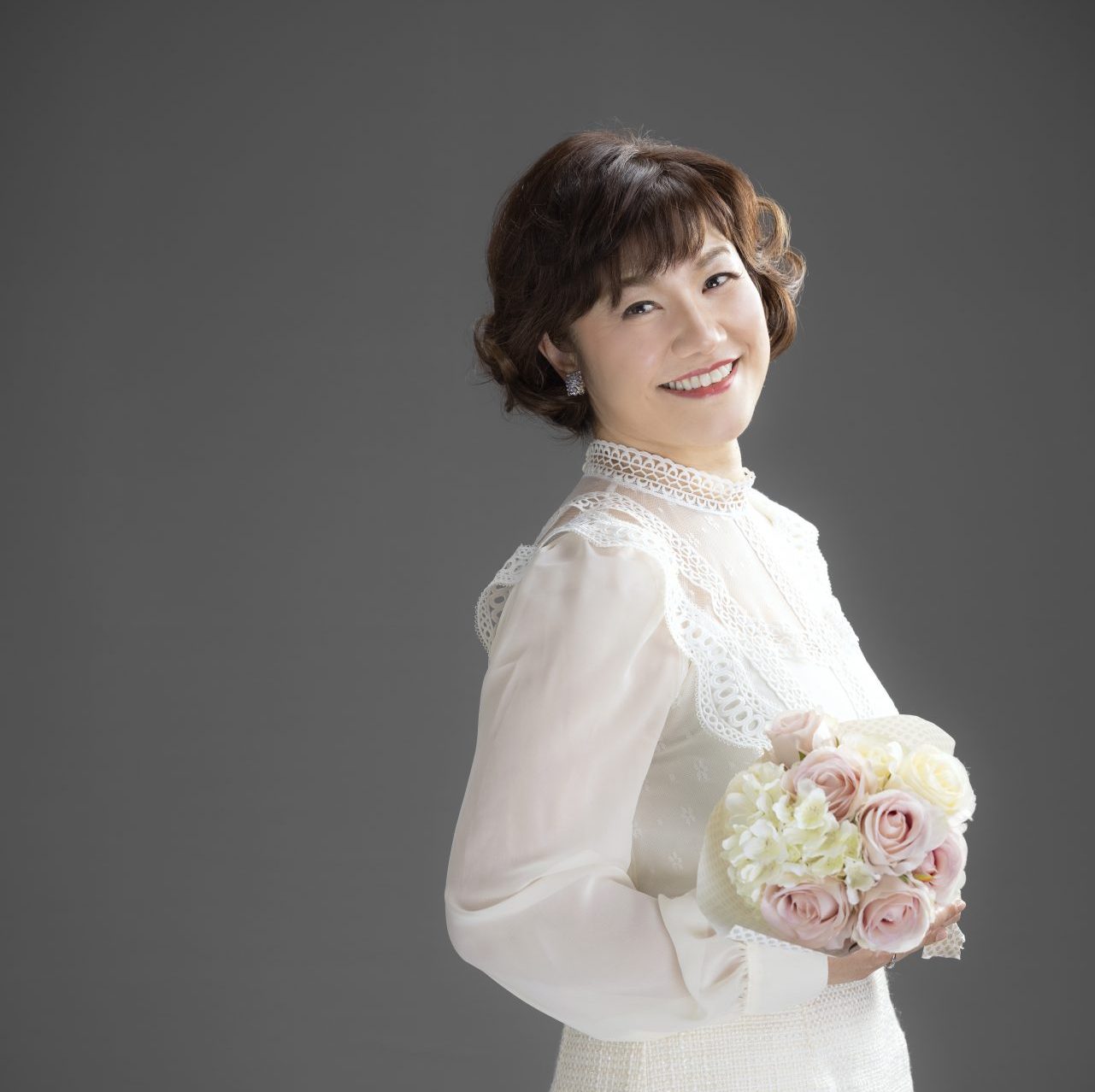 A singer-songwriter who is writing music for the Misuzu Kaneko's poems and singing them.
She presents programs on "Radio YAMAGUTIC"(NHK Chugoku), "Chihiro DE Break"(KRY radio), "To the Light with Misuzu-san"(6 FM radios in Yamaguchi).
She wrote songs such as "Wind in Hometown – Song of Yamaguchi citizen -," "Come to Yuda-onsen?, " "To Meet Me"(Cheering song for Junko Hirose, Paralympic judoka), "YOKOHAMA ORANGE" for NHK Yokohama's program "Hama Kira!" and a school song for Abu elementary school in Abu town, Yamaguchi and CM songs.
She sang the National Anthem at Hiroshima Toyo Carp baseball game.
Born in Yamaguchi city. Yamaguchi Tanabata Hometown Ambassador.