AIR Fellowship Program 2019
AiR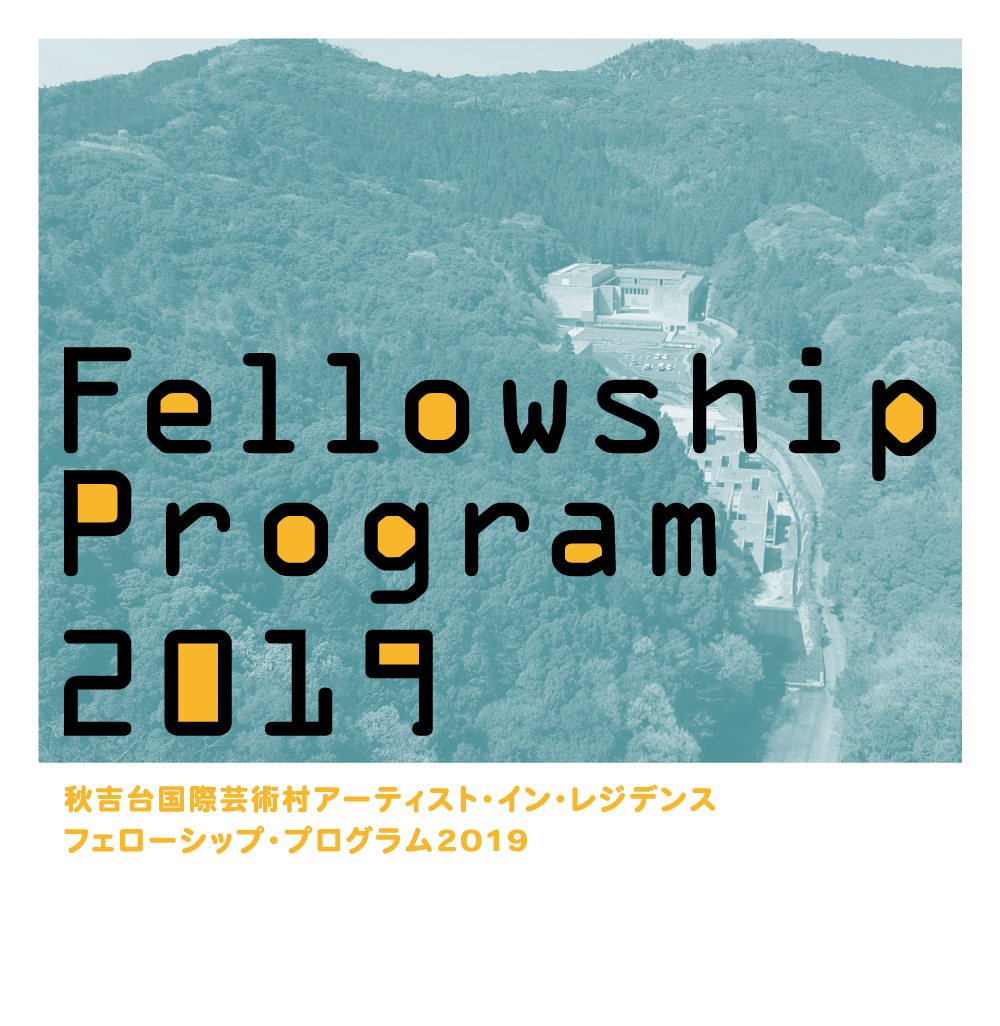 Fellowship Program 2019
"The AIAV Fellowship" is open to domestic and international artists working in various creative fields. The aim of the program is to support artists' activities and to offer the local people in Yamaguchi pref. opportunities to appreciate arts and communicate with artists crossing the borders of art disciplines and nationalities. During the residency period, artists should actively communicate with local people in Yamaguchi and participate in the exchange programs, including workshops, lectures, school visits and exhibitions.
Participating Artists
Kirstyn Hom (USA / Visual Arts)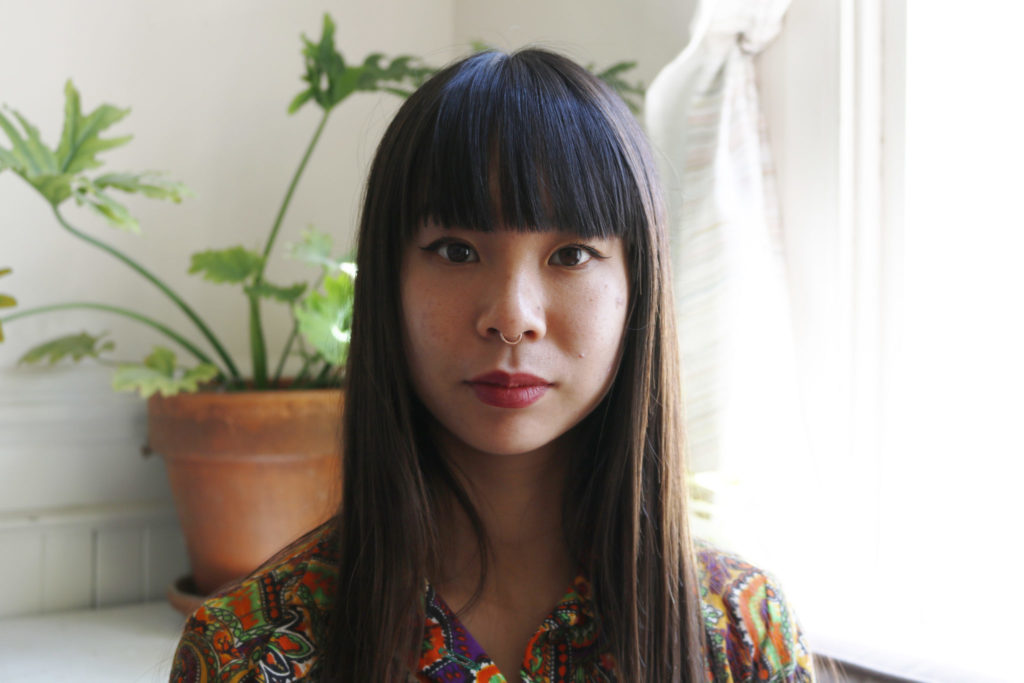 Residency Period:7th June 2019 – 7th July 2019
Kirstyn Hom is an interdisciplinary artist working in sculpture, site-specific performance, sound, and video documentation. She often works with textiles to play with ephemerality, using the body as a vehicle to explore themes of destruction, transformation, and identity. Formerly based in San Francisco, Hom is currently pursing a Master of Fine Arts at the University of California, San Diego.
Yow Ruu Chen (Taiwan / Performance, Sound)
Residency Period:14th July 2019 – 25th July 2019 and 4th November 2019 – 17th November 2019
Yow Ruu is an artist, theatre director and performer. She based in Taipei, Taiwan. Her works often integrate local environment, using sound, video, installation and live performances as creative tactics. She likes to use mixture of forms and sound for developing theme in each performance works. In January 2015, she established her own theatre company "Her Lab Space" in Taiwan, and focus on relations between characters and sound, trying to question and re-imagine the environment.
Stuart Greenbaum (Australia / Music Composition)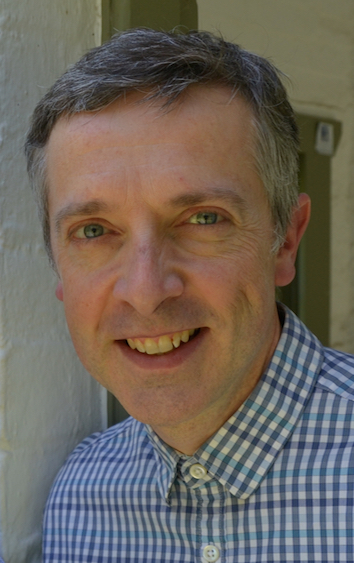 Residency Period:24th August 2019 – 13th September 2019
"I hear music in time as a journey. Often this involves viewing our home planet Earth from a distance and considering our place in the universe. I gravitate toward remote and abandoned places on Earth or beyond as a metaphor. These journeys are ultimately motivated by questions of identity; of who we are, where we came from, why we seek to explore the unfamiliar and how we might consider our contemporary lives. I seek elation and consolation. My music aims to evoke an atmosphere apart from the routine of modern life."
Radina Stoimenova (France / Visual Arts)
Residency Period:24th August 2019 – 17th September 2019
Radina Stoimenova works in the field of performance, drawing, urban interventions. Her projects are standing somewhere in between art, geography and sociological research. Her work is often connected to abandoned and transitional, insignificant spaces and willing to give them back, though ephemerally, a purpose. Her work is a narration about everyday life and the memory of the objects and places she encounters.
https://www.radinastoimenova.com/
Isabella Mazzanti (Italy / Illustration, Art Direction, Comics)
Residency Period:24th August 2019 – 24th September 2019
I am an half Italian/half polish visual artist focused on illustration.I work primarily with traditional media: this gives me the chance to dive-deep into my creative process, as stream of consciousness. I prefer the elusiveness of the graytones instead of the brightness of colors. In my art I try to infuse the artwork with story and emotion, giving a hidden, personal sense to my illustrations.
https://www.behance.net/isabancewicz
Yu Hsin Su (Taiwan / Media Art)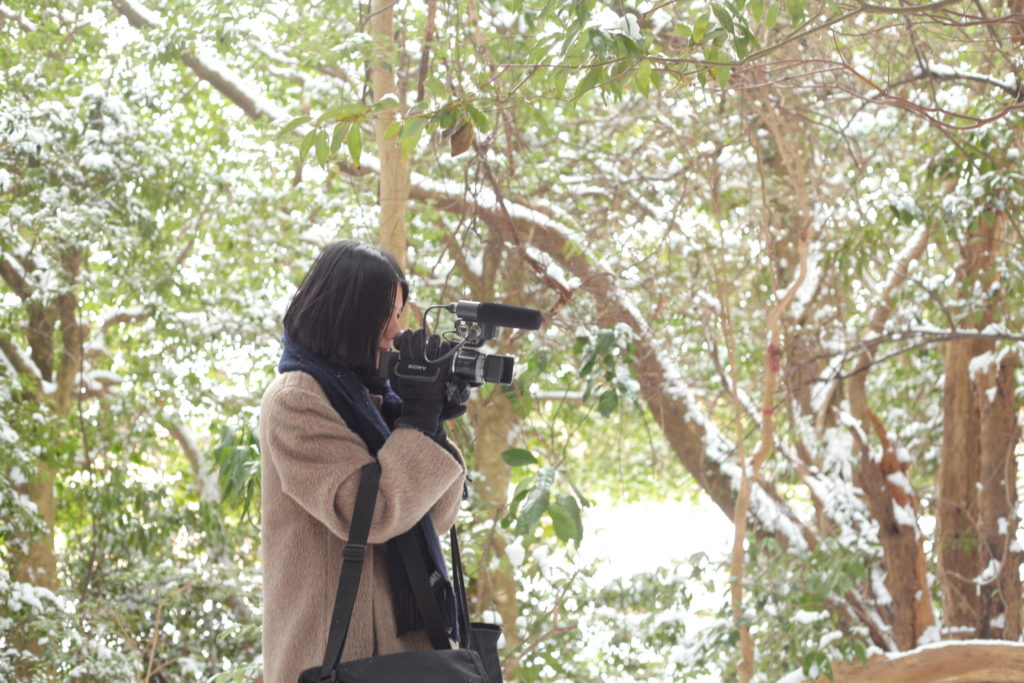 Residency Period: 29th August 2019 – 11th September 2019
Su Yu Hsin is an artist whose video essays investigate political ecology in planetary-scale, and politics and poetics inherent to expanded cinema praxis. Her research focuses on temporality in digital and image-saturated world and new materialities of the Internet.
Min-kyung Choi (Korea / Visual Arts)
Residency Period: 4th November 2019 – 4th December 2019
My art practice is motivated by the gaps between images, desires and reality. Here, the images are not only visual productions but also mental ones that define one's aspirations, as well as a sense of identity. My works explore the issues around representation from the perspective of a woman through repurposing mass media culture and experimenting with forms of performances and digital technologies. Through the works, I attempt to focus on the complexity of desire and desiring subject that are often overlooked by dominant culture.
Contact
If you have any questions, we accept by phone or email.
Please feel free to contact us(except on closed days).
TEL: +81-(0)837-63-0020 
(Reception time: 9:00〜17:00) E-mail: