trans_2019-2020 AiR Overseas Dispatch Program
trans_2019-2020
Overseas Dispatch
The dispatch of Japanese artist abroad is one of the AIAV AiR "trans_" program. This year, A selected artist stay and work at Taipei Artist Village and is expected to exchange new ideas with the local culture and people.
After the stay, the artist will present the results of the residency program in Yamaguchi.
Tsuyoshi Anzai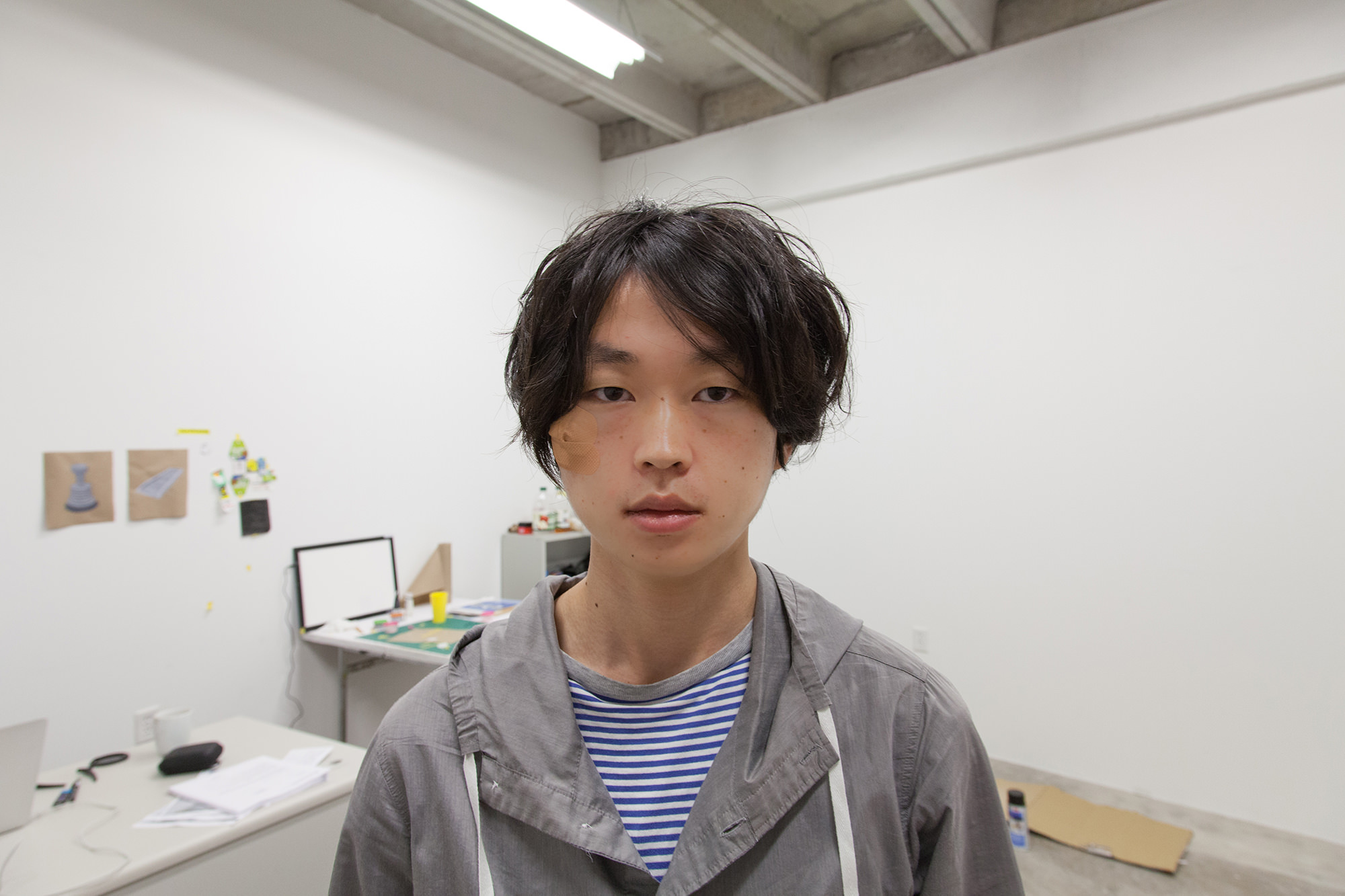 Tsuyoshi Anzai (b.1987) received his Master of Film and New Media degree from Tokyo University of the Arts in 2011. He specializes in Kinetic art and video exploring the relationship between humans and plastic-made everyday items. He has participated in exhibitions and residencies internationally and was the fellow of CORE program (the Museum of Fine Arts, Houston, 2015-2017). In this program, He will restore everyday items from plastic shards of the same color which are picked up at a Taiwanese shore.
Residency Period: 8th October – 27th December, 2019 [81days]
– Taipei Artist Village